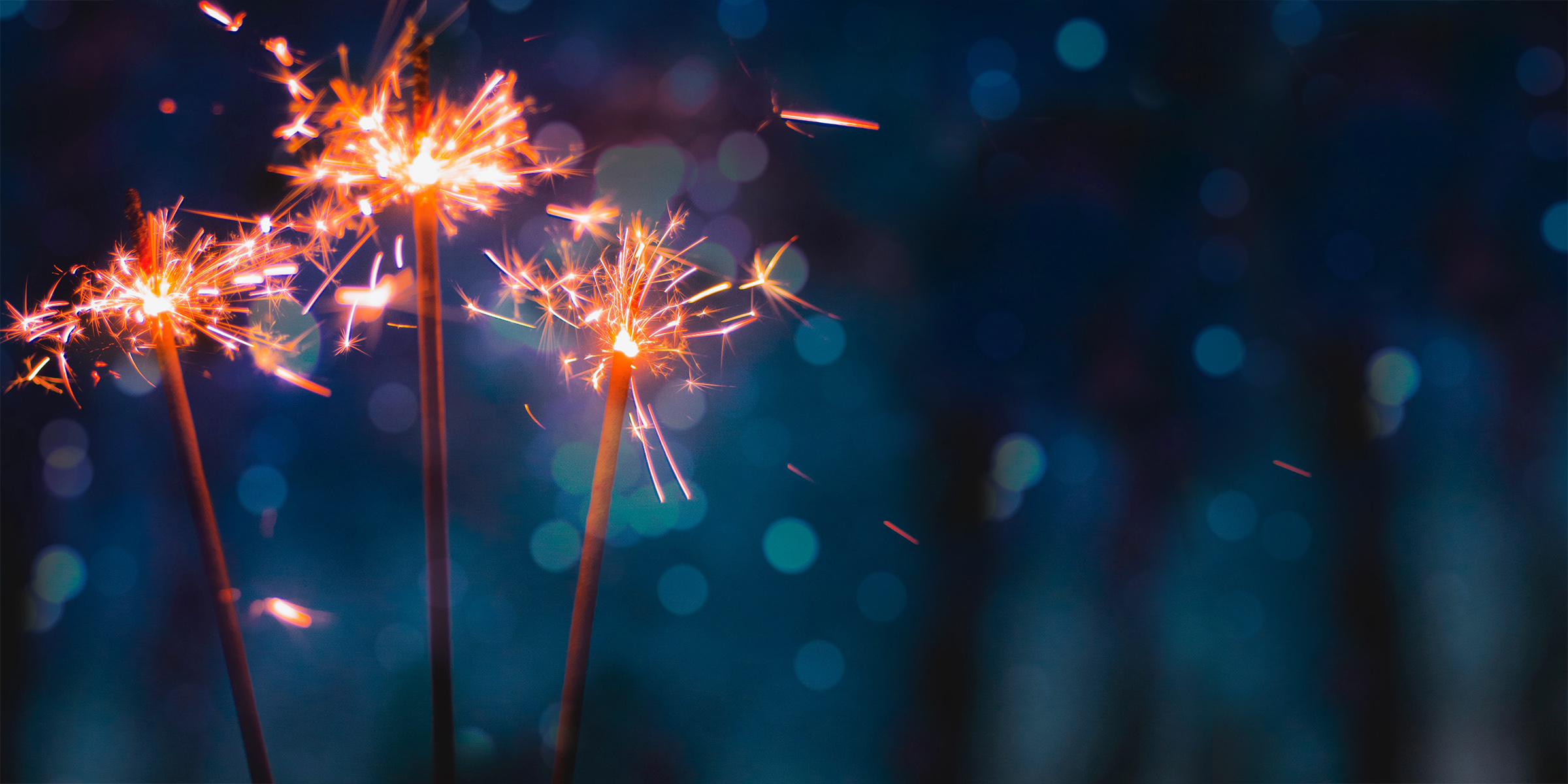 In 1995, the world's leading Internet Exchange was founded. From customers to partners to our employees – the story of DE-CIX is impossible
WITHOUT
YOU «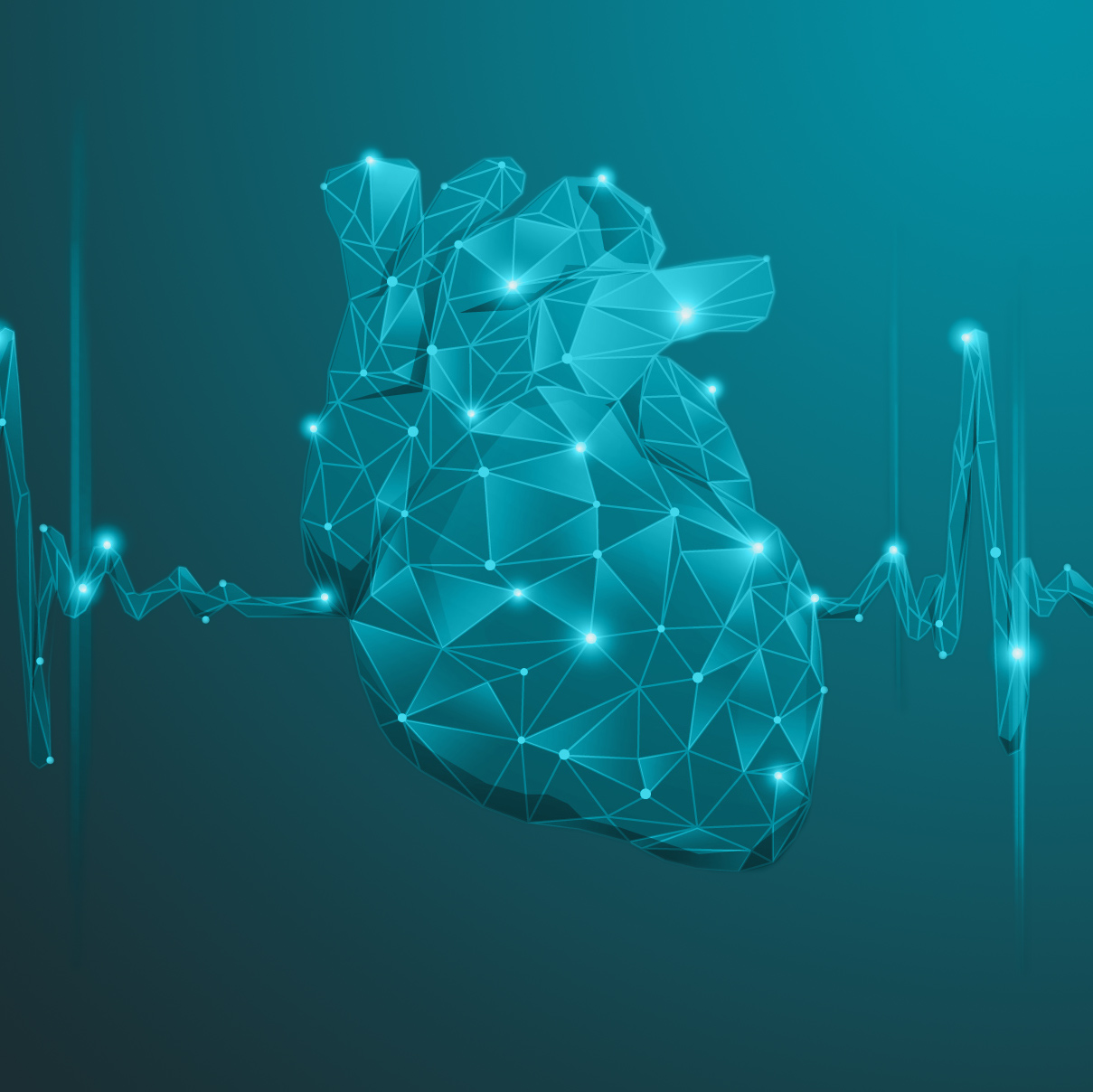 WITHOUT
DE-CIX
The history of the Internet would have taken a different path. How did the interconnection of three ISPs in Frankfurt become the world's leading Internet Exchange?
02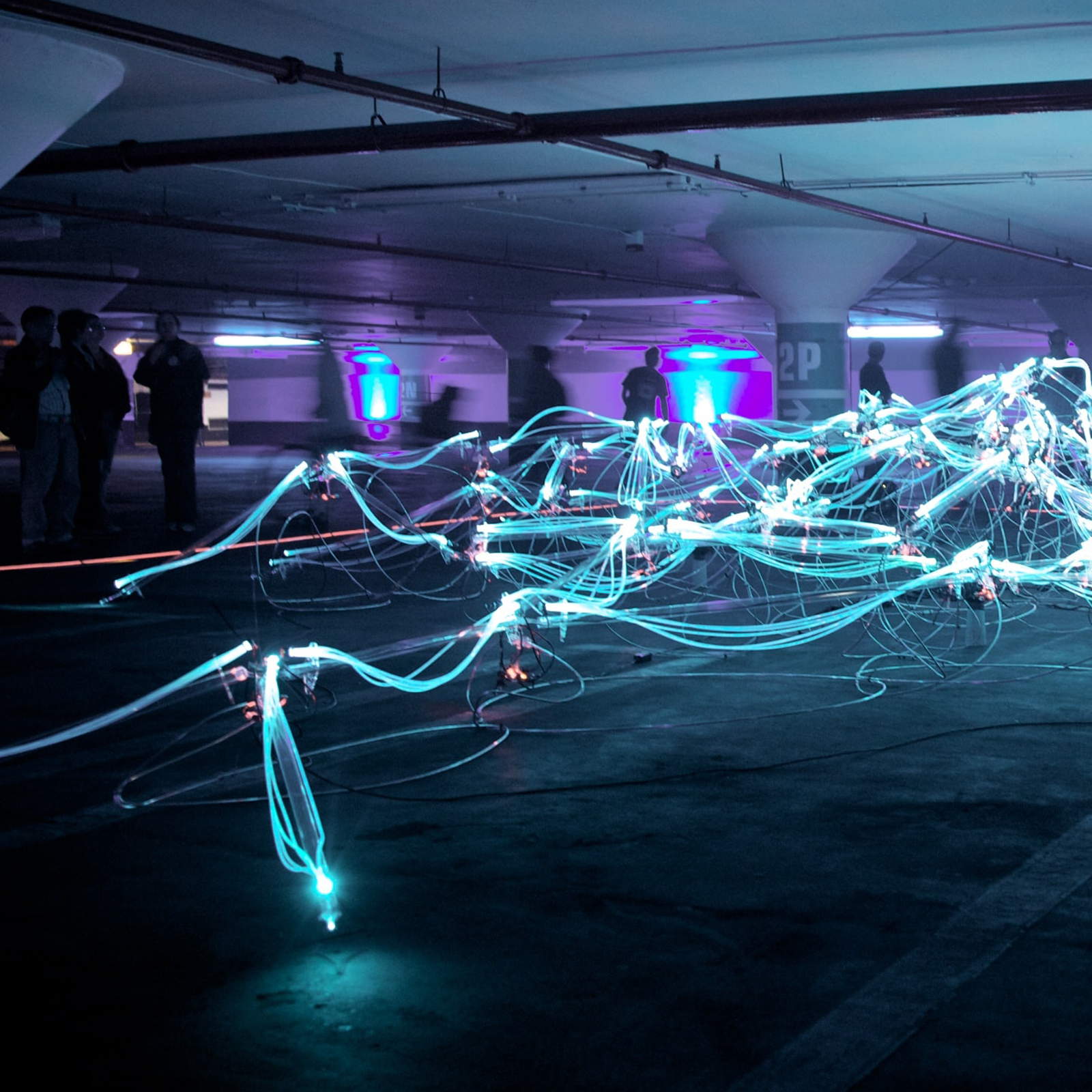 WITHOUT
DATA
CENTERS
Your data would be homeless. And so would be your platforms and applications that have become so ubiquitous in the modern world. How has the role of data centers changed over the past 25 years?
03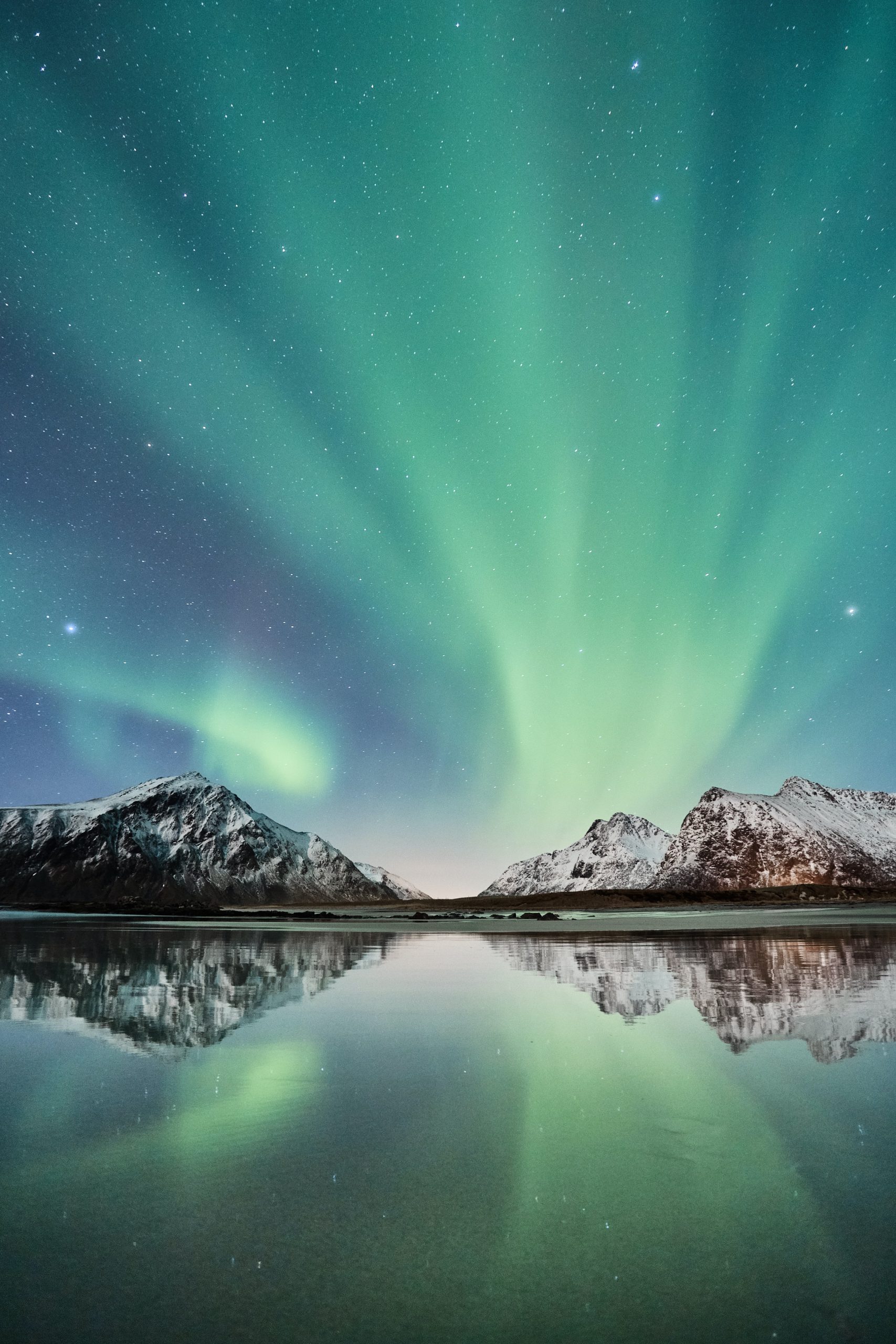 The growing data volumes are posing challenges for data center operators in terms of storage and space. As a result, data centers are cropping up in usual places.
03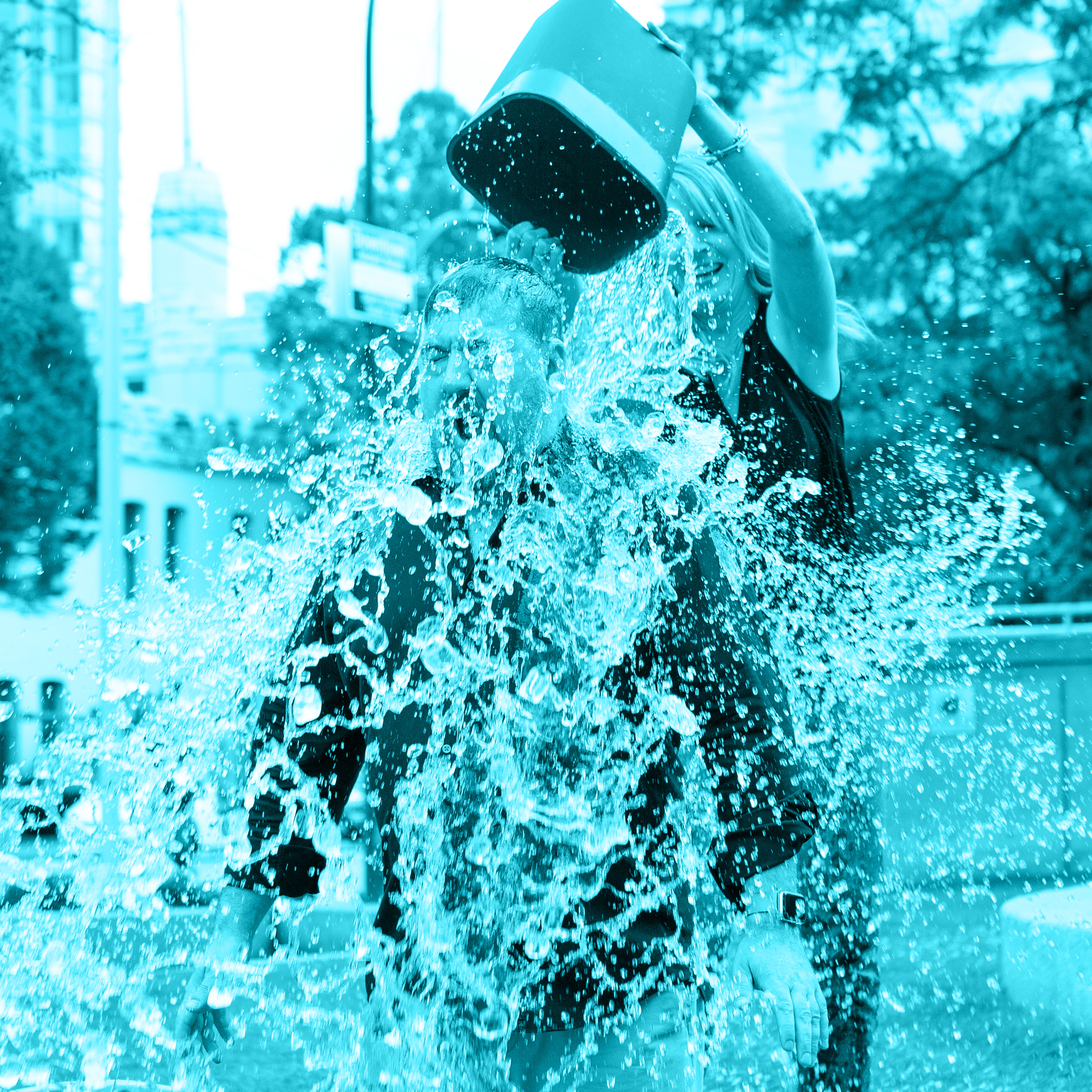 The development of DE-CIX is closely linked to the big milestones in Internet history. Find out how DE-CIX' traffic increased – and how the Internet became what it is today.
03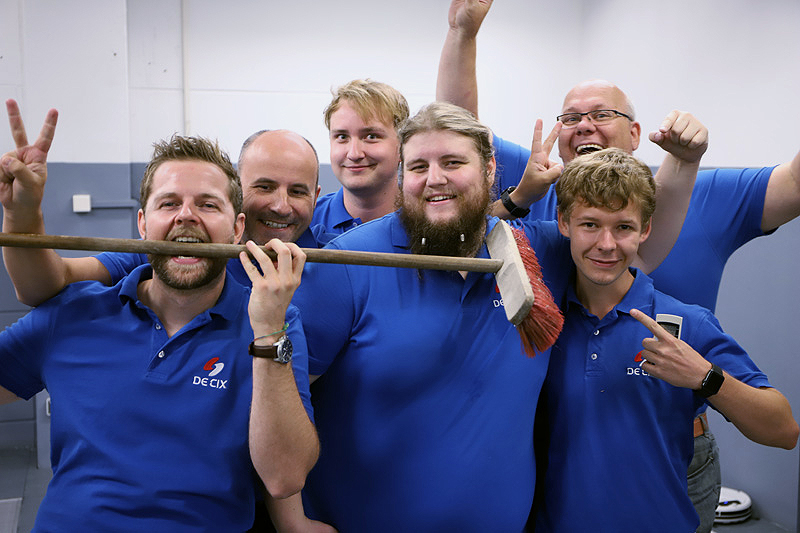 WITHOUT YOU
The past 25 years of interconnection would have never been possible without our employees. Get to know them!
04