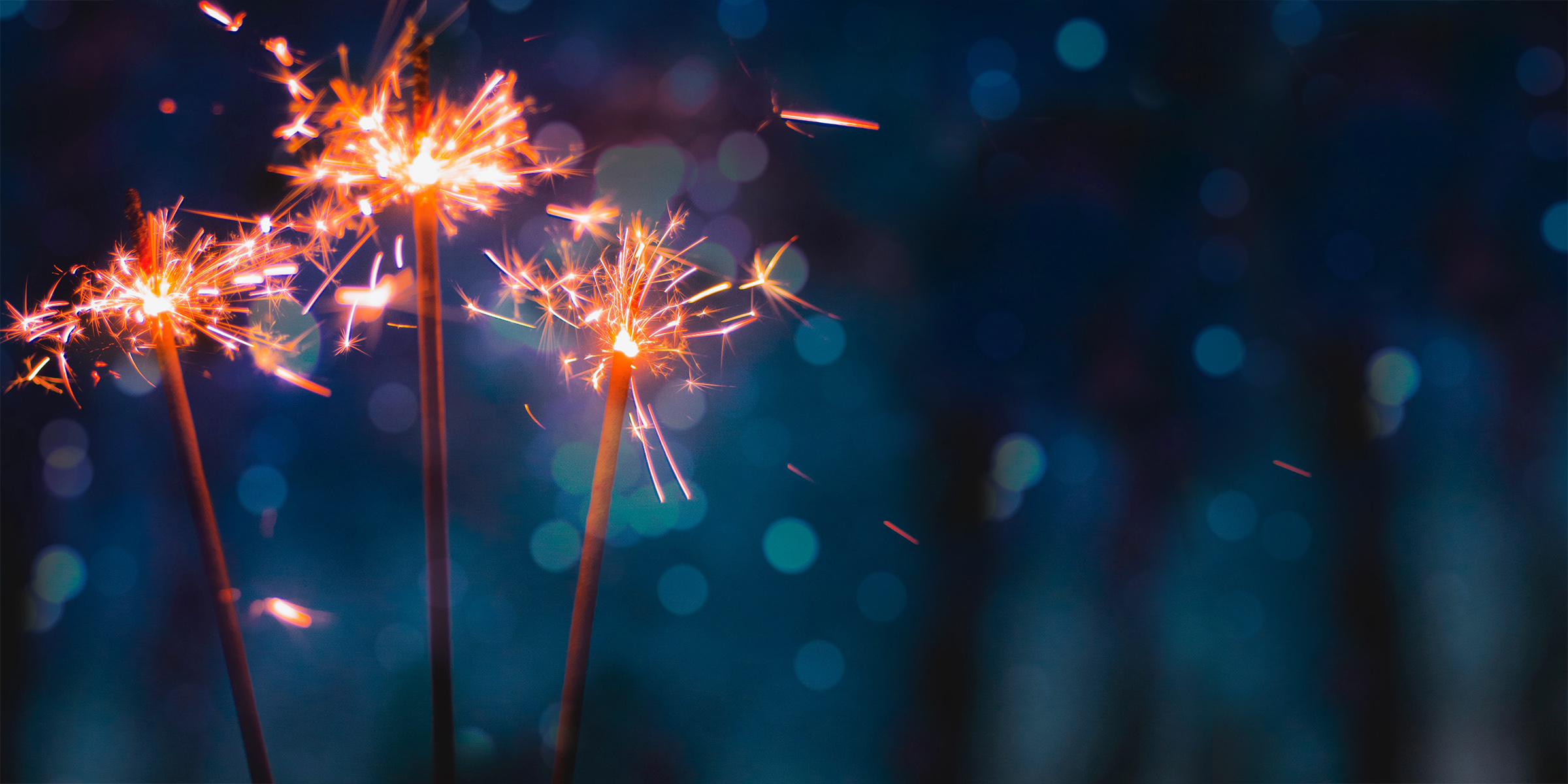 WELCOME
In 1995, the world's leading Internet Exchange was founded. From customers to partners to our employees – the story of DE-CIX is impossible
WITHOUT
YOU «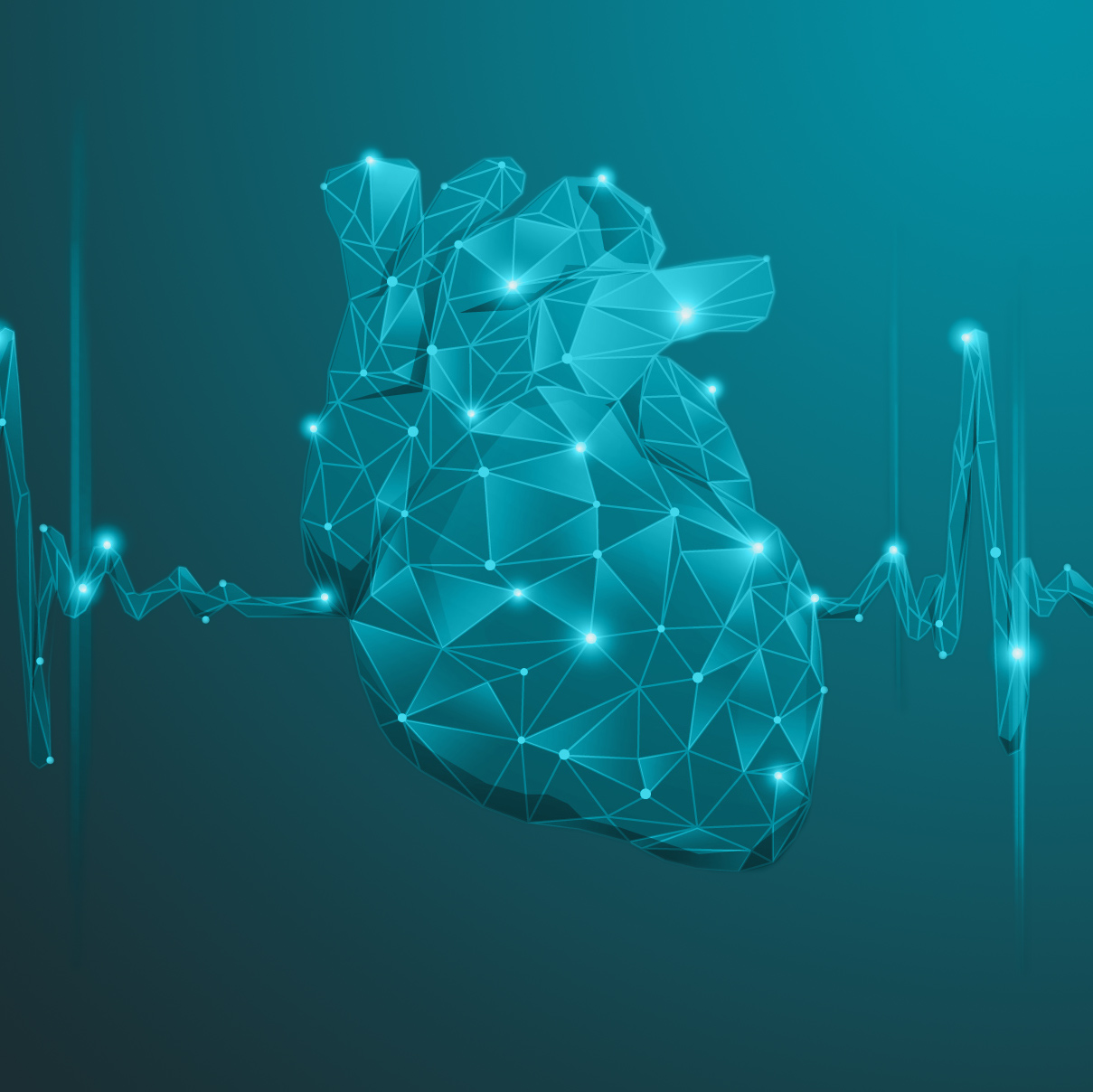 THE STORY OF DE-CIX
WITHOUT
DE-CIX
The history of the Internet would have taken a different path. How did the interconnection of three ISPs in Frankfurt become the world's leading Internet Exchange?
02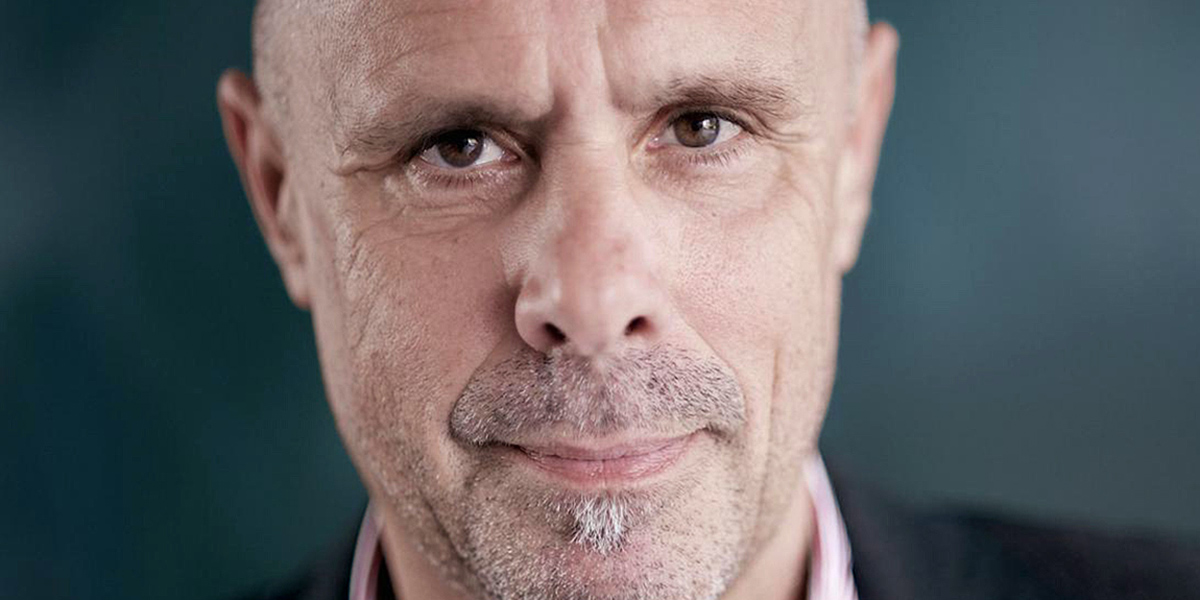 ORIGINAL VOICES
WITHOUT
YOU
"1995 was a very exciting time. As the CEO of a consulting firm, I helped the German software industry to develop – and quickly realized that this was a new era."
Harald A. Summa
CEO DE-CIX
03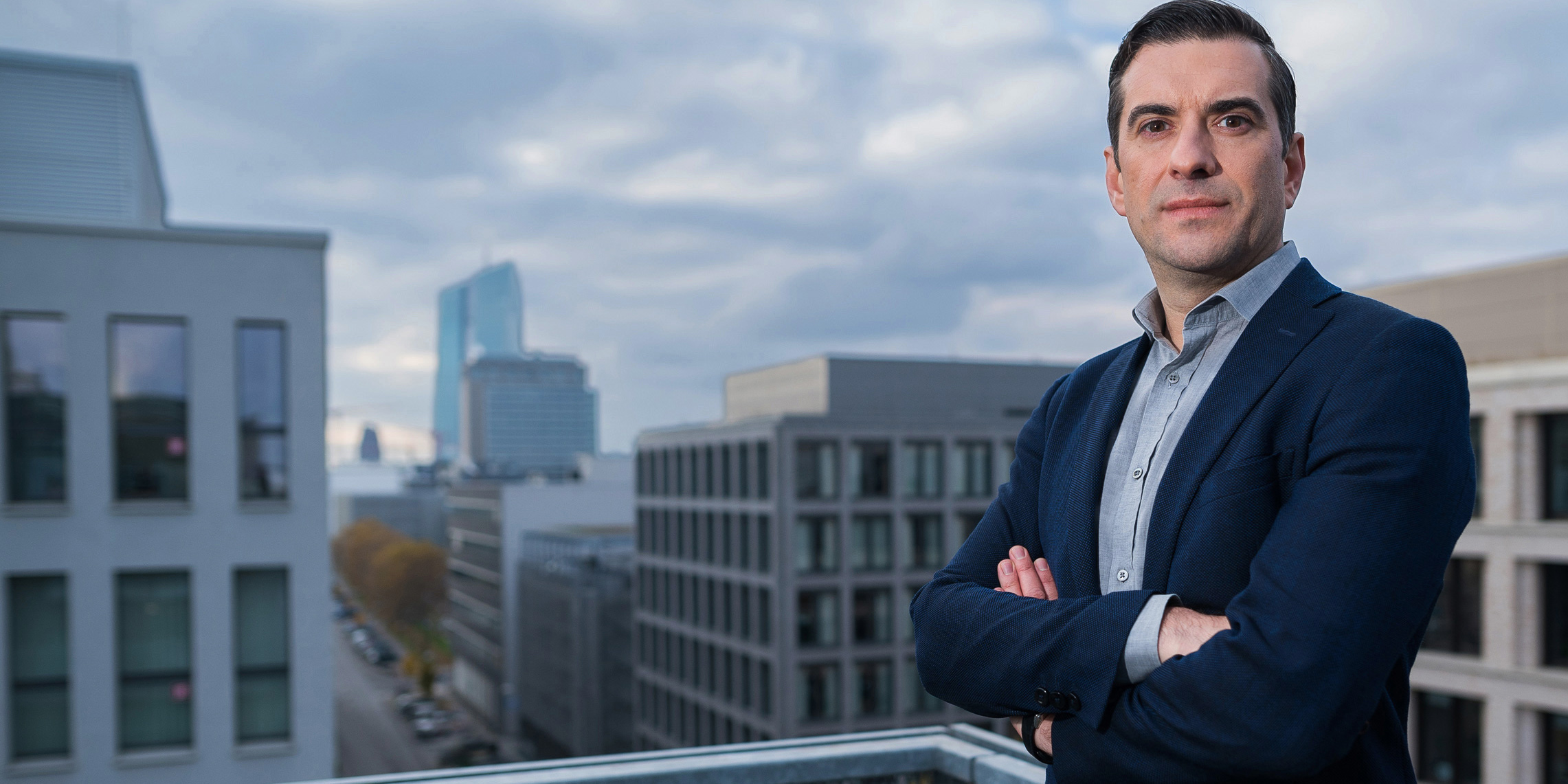 ORIGINAL VOICES
Ivo A. Ivanov
CEO DE-CIX International
WITHOUT
YOU
"The Internet would not be as good as it is today. Why? Because together we create resilient and robust digital infrastructures, and this is the foundation of a better Internet."
03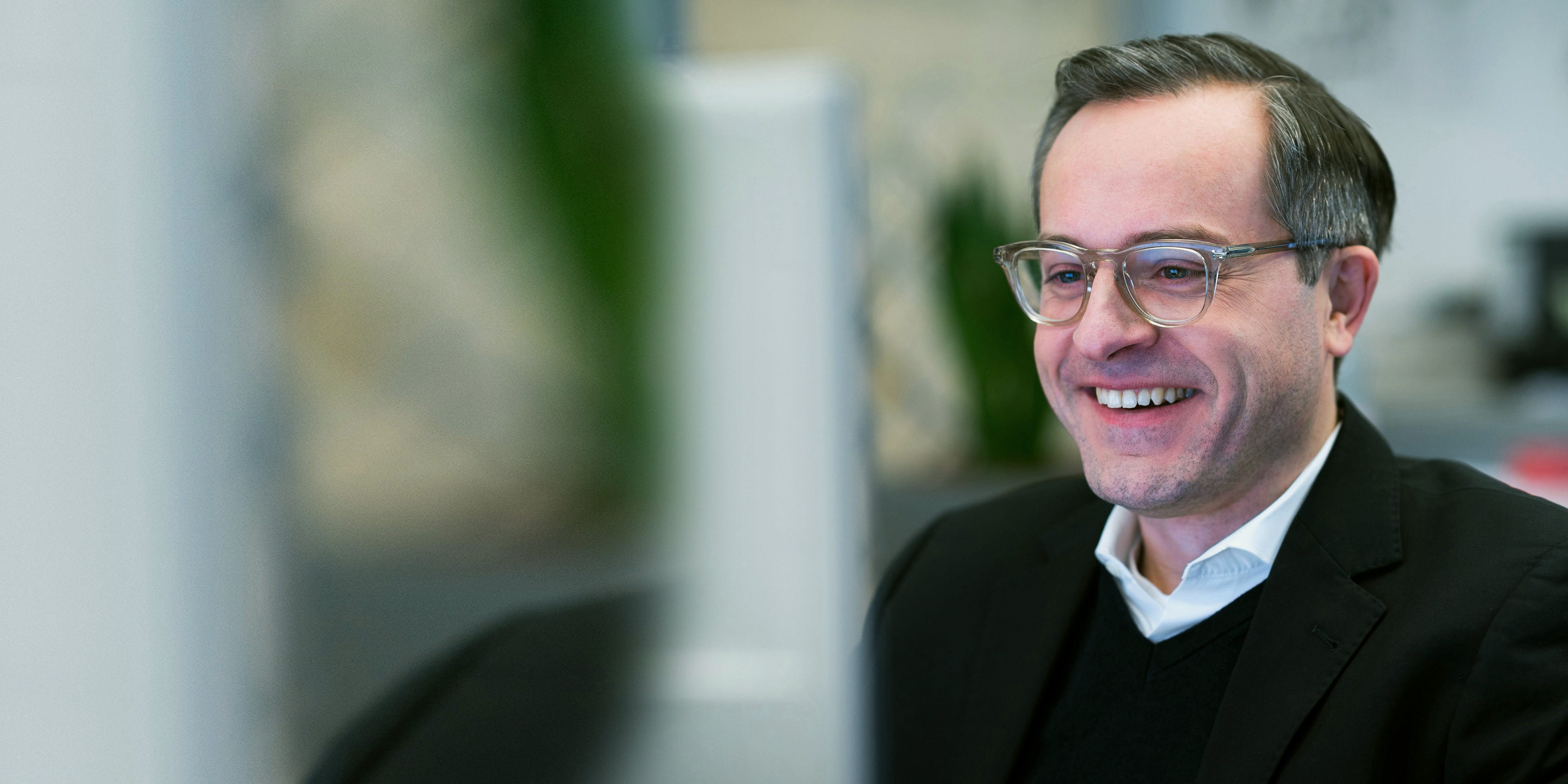 ORIGINAL VOICES
Dr. Thomas King
CTO DE-CIX
WITHOUT
YOU
"In 1995, I was a student attending high school. I had a small room filled with computers – and I was already interconnecting them." 
03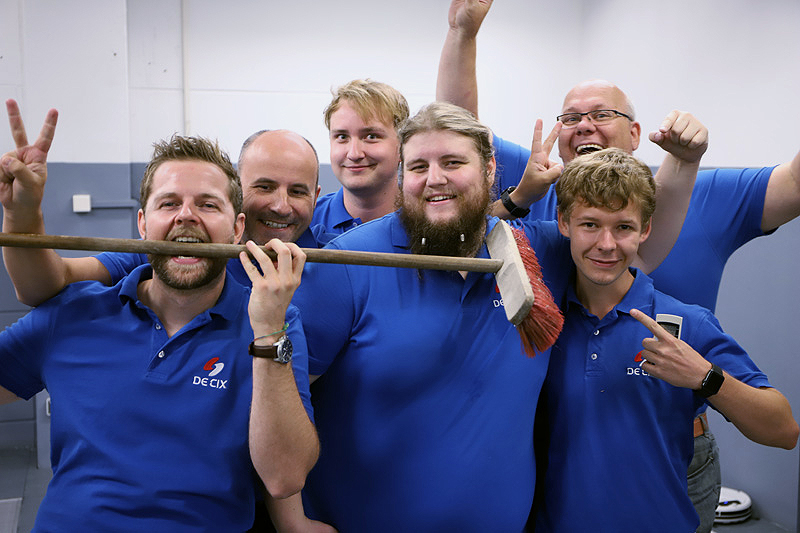 PEOPLE BEHIND DE-CIX
WITHOUT
THE STAFF
The past 25 years of interconnection would have never been possible without our employees. Get to know them!
04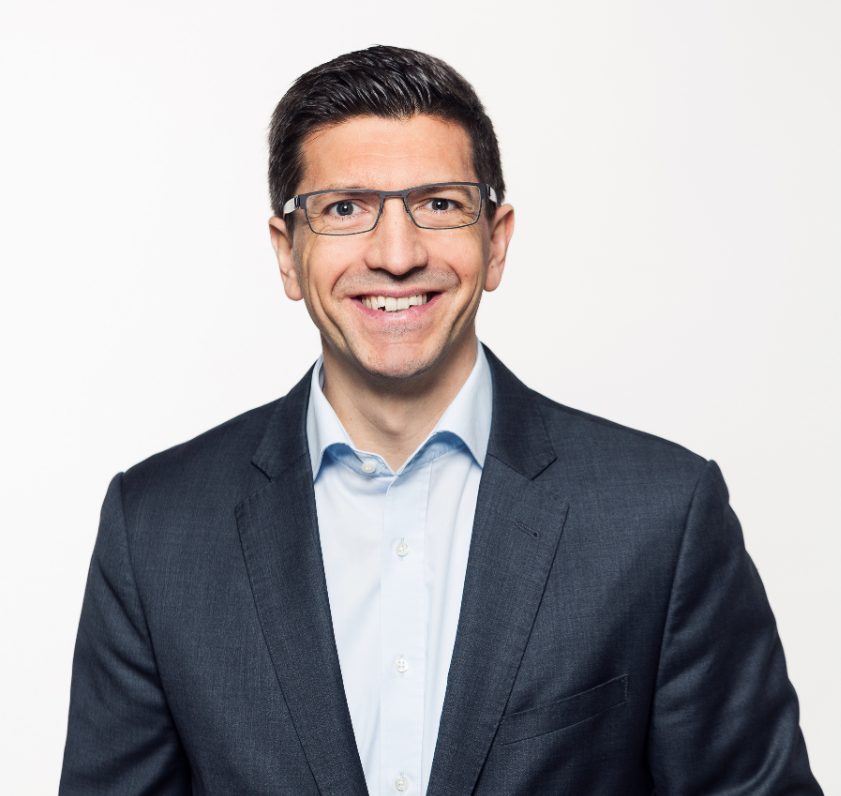 VOICES OF THE INTERNET
WITHOUT
OUR PARTNERS
The Internet as we know it today would not exist. Find out how they are continuing to shape the Internet!
05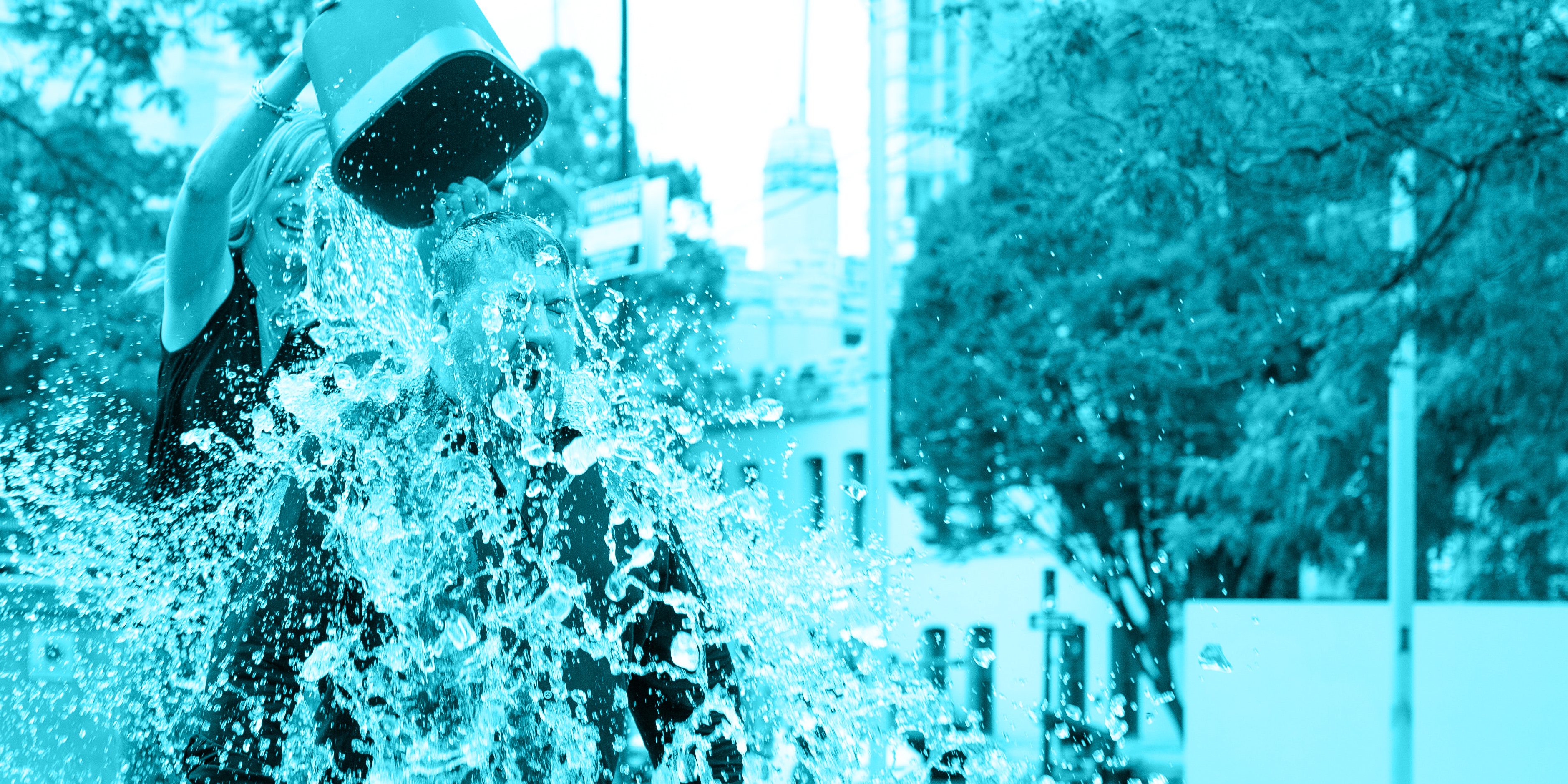 PEAK MOMENTS
The development of DE-CIX is closely linked to the big milestones in Internet history. Find out how DE-CIX' traffic increased – and how the Internet became what it is today.
06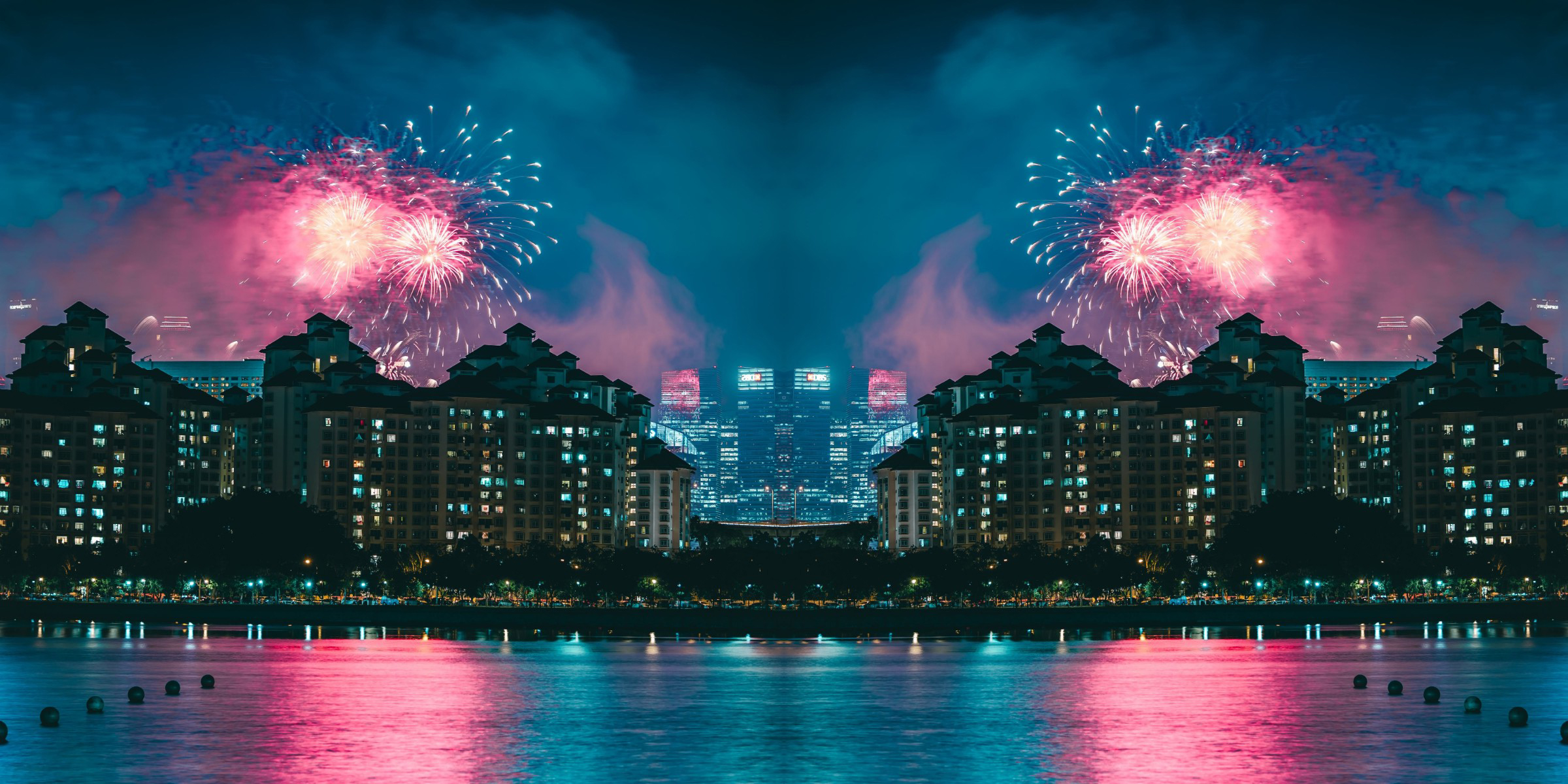 ANNIVERSARY SHOW
Welcome to
the show «
Thank you for joining the DE-CIX Virtual 25 Years Anniversary Show. It would not have been the same WITHOUT YOU!
07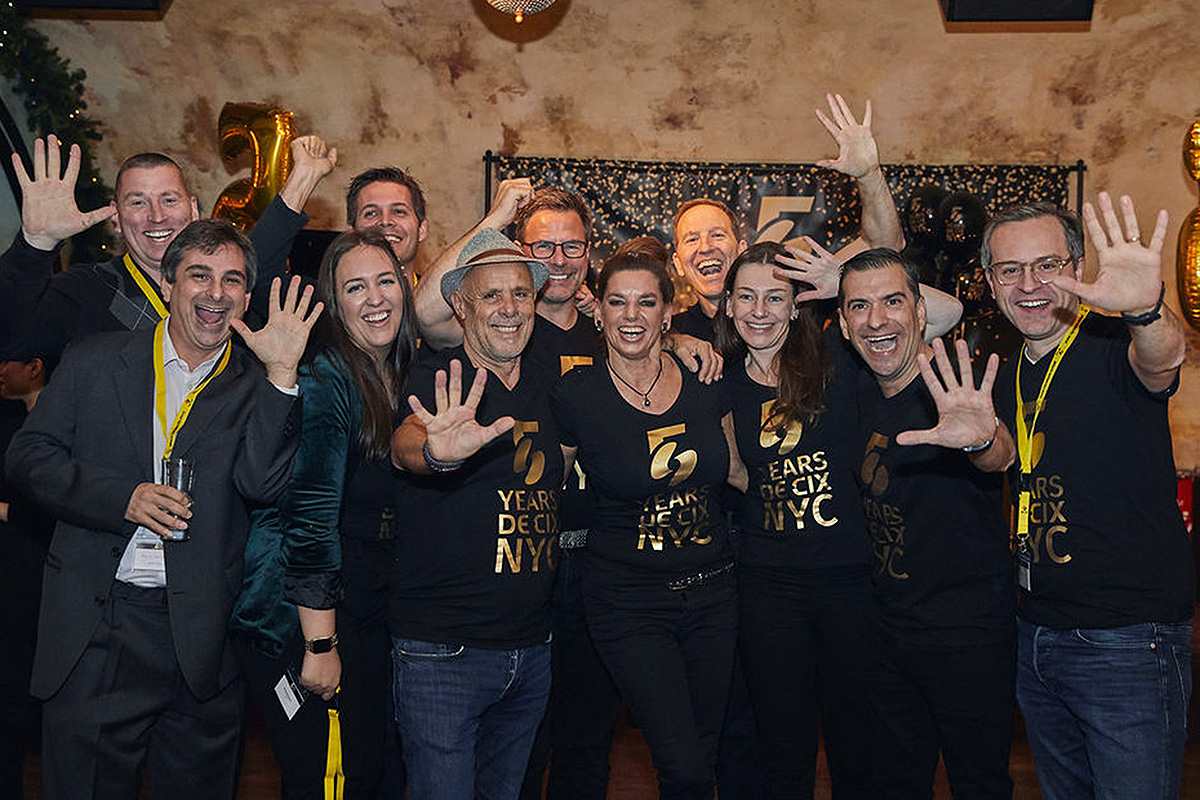 GALLERY
25 YEARS
IN PICTURES
From the previous home of DE-CIX in Frankfurt to the big anniversary party – discover the milestones of DE-CIX over the past 25 years!
08